MOLOTOV X PLUS
The design colored Hookah
Forget all you know about Molotov X hookahs. Discover that brand-new gem created by Tsar, for the best experience ever.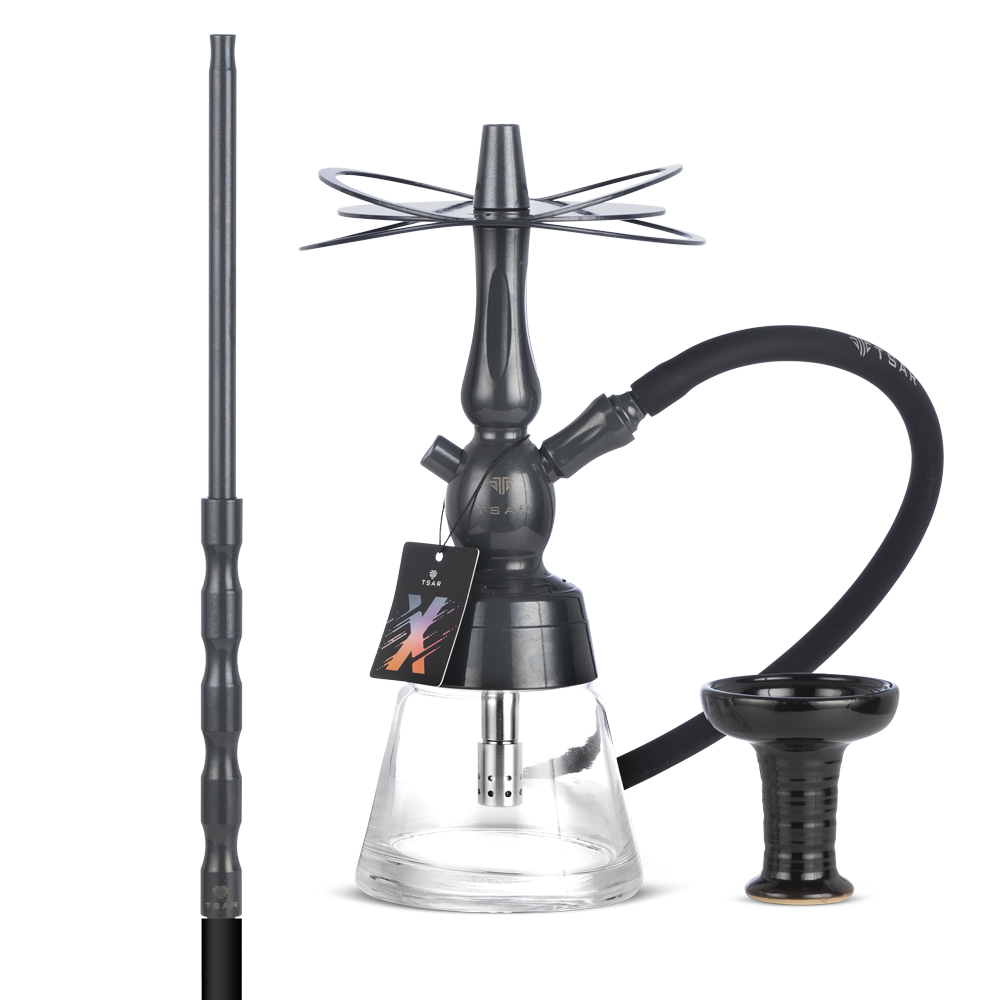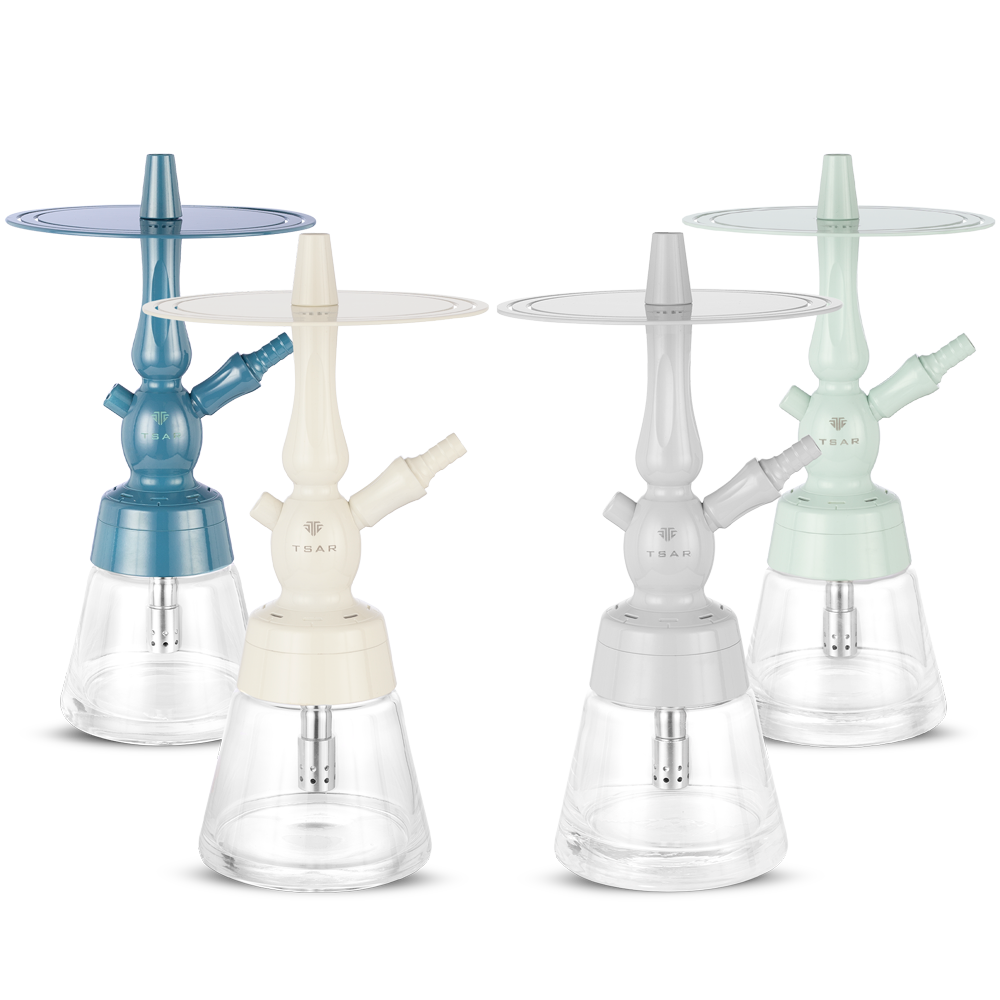 Show your true colors
18 shades, with 7 unique colors : it is safe to say that is the most colored hookah you have ever seen.
Simply the best
A new system developed to enhance the performance during your sessions. A better and faster purging system that blows out all the smoke of your bowl in the most efficient way.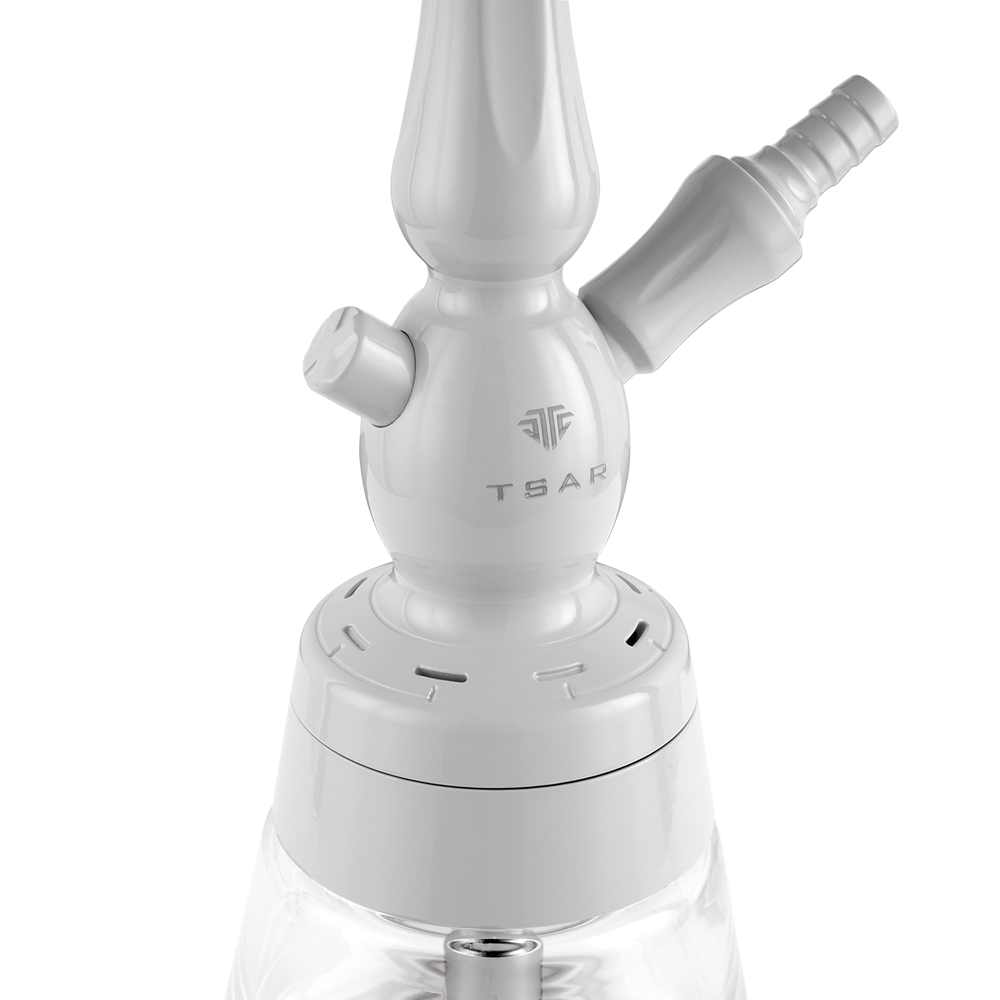 18 times more stylish
Step into a whole new world with this performant hookah, and discover the Pastel line.
Choose your draw
Heavy or light, it gives you the choice between 3 different modes, thanks to the adjustable diffusor. Find your perfect match !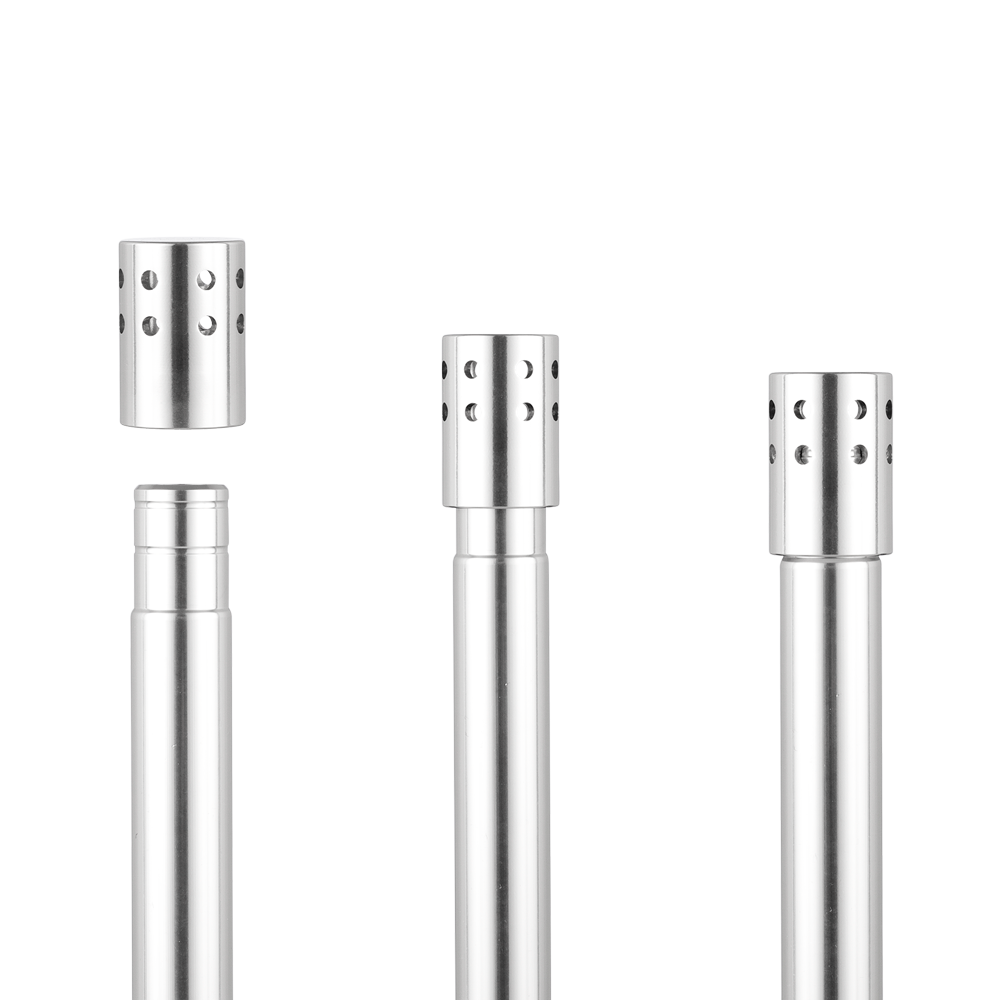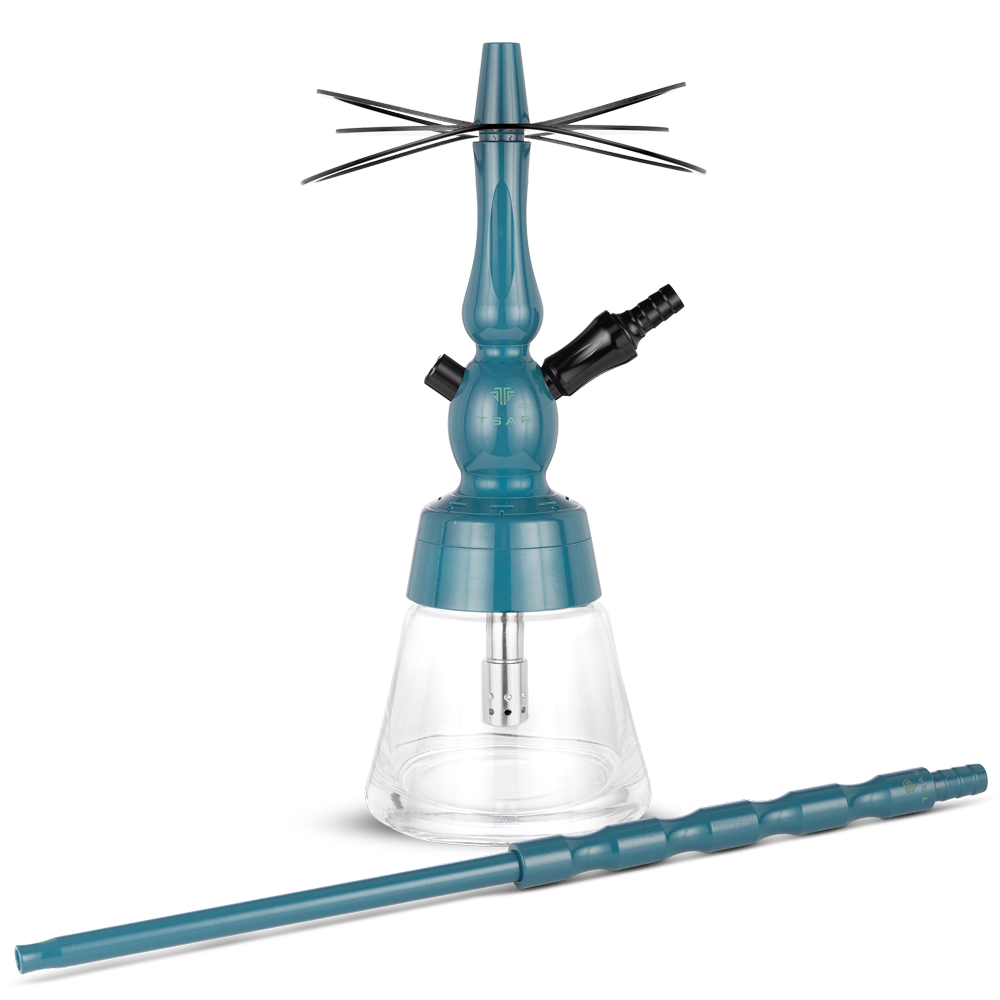 Endless possibilities
Dark or light, black or bright, there is an infinity of possible combinations. Match it with your mood by changing any accessory whenever you want. Another part of magic of the Molotov X + !
Don't wait more
Get your Molotov X Plus hookah, provided with all its accessories at the best price.