Alexander Jiikson Edition
The special edition of the powerful Tsar Hookah
Aesthetic, bright and fitted with outstanding technical features. Here is a special piece of the Tsar Alexander hookah collection, same but still different from others.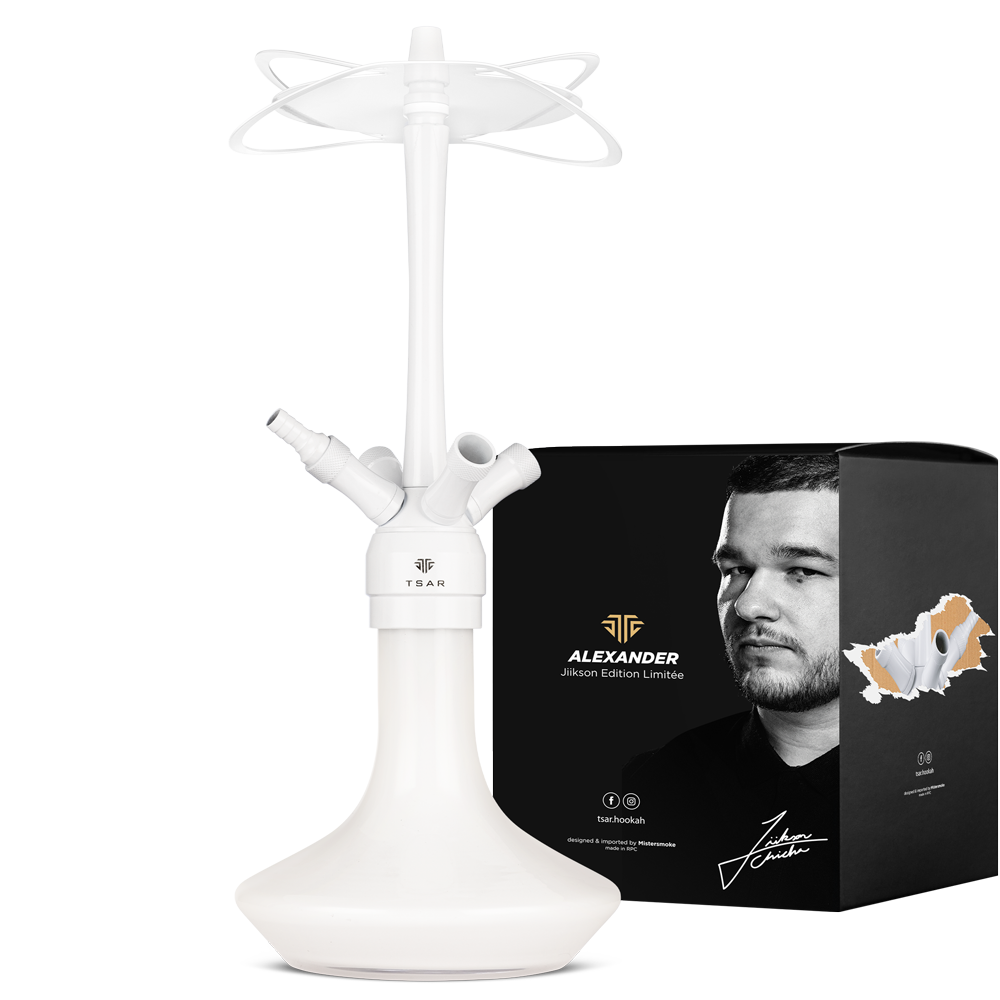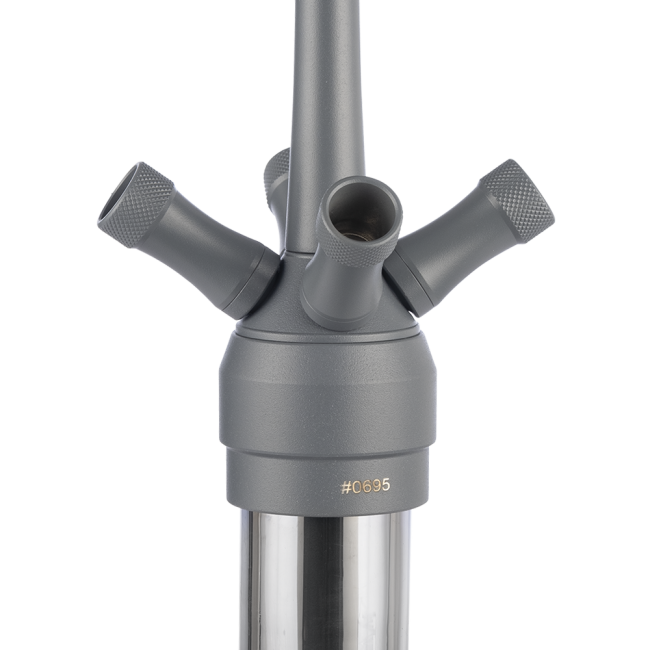 What's your number ?
Distinctive at all levels, each hookah of this edition has its own serial number, engraved in the stainless steel. A real collection piece.
Fresh new colors
Created in 2 different shades suitable with everything, with the recognizable design of Tsar Alexander hookahs.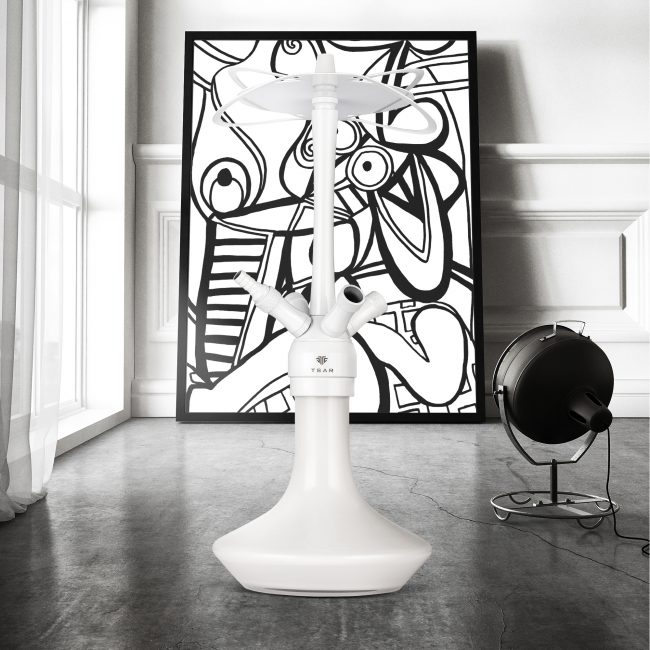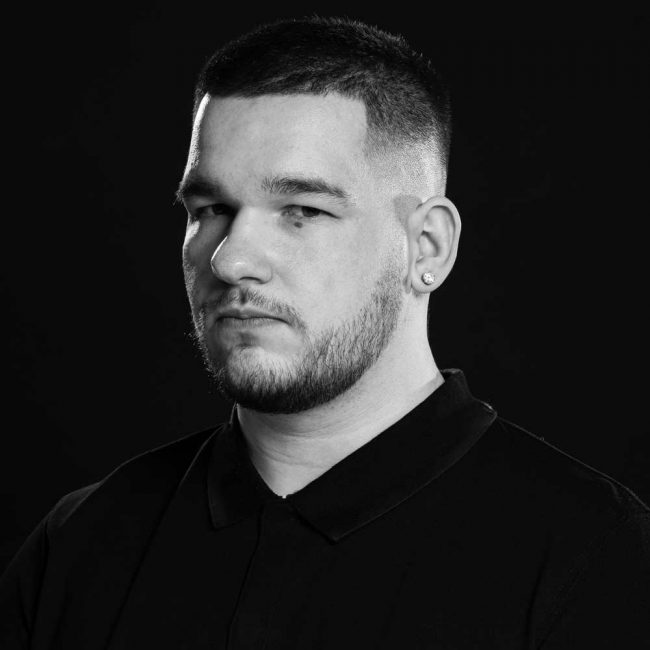 Hookah by Jiikson
A unique collaboration for a unique Hookah. When the savoir-faire of Tsar meets with the biggest French hookah influencer who has been working with the brand for many years.
Durable and resistant
Everything has been made to offer the best experience with a piece created to last. Made with premium quality stainless steel, this hookah doesn't fear bumps or rust.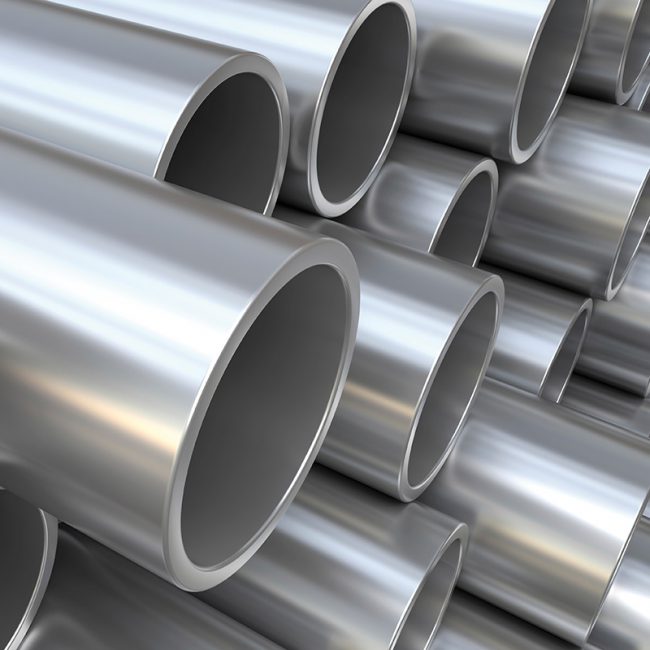 Get your limited edition Hookah
Available now... but for how long ?
Tsar Alexander Jiikson Edition
High grade Stainless Steel